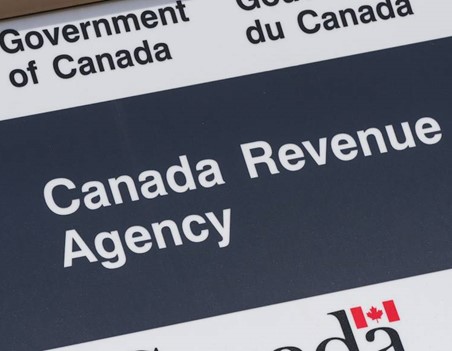 PHC would like to remind tenants that rent receipts for 2021 are available
by request only.
Please email phcinfo@ptbohousingcorp.ca to request your rent receipts, including your name and address. If you do not use email you may also call the office at 705-742-0439 to have your rent receipts mailed to you.
Please note that it may take up to two weeks to process your request.
Thank you,
Peterborough Housing Corporation
---